Welcome to Bowden Tree Consultancy
We are an arboricultural consultancy business that provides advice and solutions for the organisations who are responsible for the management of large numbers of urban trees. Qualified, experienced and supported by the latest diagnostic equipment our team can assist you with making an informed decision for a single tree, trees in streetscapes, or multiple trees in large areas of public open space. We recognise the multitude of benefits that trees provide to the urban environment and are guided by the philosophy that tree retention is the default option.
At Bowden Tree Consultancy we do not provide a tree pruning, tree transplanting or tree removal service and have no connection or affiliation with such service providers, thereby guaranteeing our clients objectivity, impartiality and the provision of professional advice free from bias or conflict of interest.
We are experts in the field of wood decay detection and evaluation and have undertaken several hundreds of PiCUS sonic tomography tests on a wide range of local-native, Australian-native and exotic tree species, and are best placed to provide the remedial options for the green infrastructure within your urban forest.
Intent - our purpose at Bowden Tree Consultancy is to assist tree owners and managers with the preservation of their urban trees, and the subsequent benefits that tree canopy cover provides to residents living in our cities and towns.
To achieve this we provide three core services: 
Pre-development site surveys and construction impact mitigation strategies

 to aid tree retention

Tree condition/ risk rating assessments
PiCUS sonic tomography diagnostics

 
Our clients include local government authorities, state government agencies, schools & tertiary institutions, hospitals & aged care facilities - the organisations that are responsible for the management of large numbers of trees in the urban environment.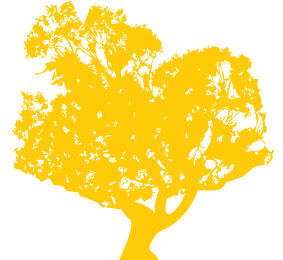 For truly qualified advice supported by pertinent local experience please feel free to contact us with your project query via the contact page.